El pasado mes de Marzo tuve ocasión de presenciar el concierto de Vintage Trouble en la maravillosa sala Paradiso de Amsterdam.
Last March I had the opportunity to see Vintage Trouble live during their concert in the wonderful Paradiso Club in Amsterdam.
Como teloneros estuvieron los suecos Jetbone que hicieron un digno papel con su entrega pero la noche fue claramente de Vintage Trouble y la atmósfera que genera esa sala.
The Swedish band Jetbone was the support band and they played a really good concert but the night was clearly devoted for Vintage Trouble and the atmosphere that generates the amazing Paradiso.
Os dejo un amplio reportaje fotográfico que esperó anime a los indecisos a asistir a los conciertos que Vintage Trouble dará los próximos días por varias ciudades españolas. La experiencia de este concierto en directo supera con creces cualquier expectativa. Hay que vivirlo en directo.
I hope that this extent photography report could give some extra reasons to the undecided to attend the concerts that Vintage Trouble will give the next few days for several Spanish cities. The experience of this live concert far exceeds any expectations. You have to live it in person.
JETBONE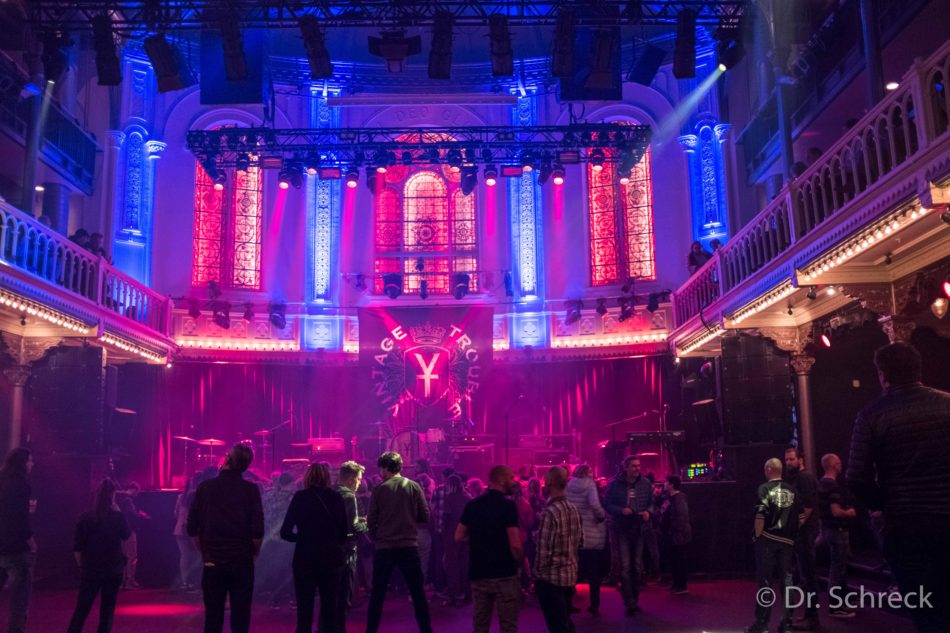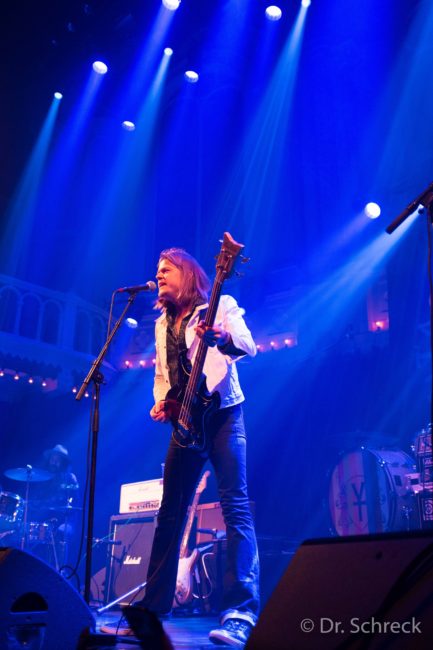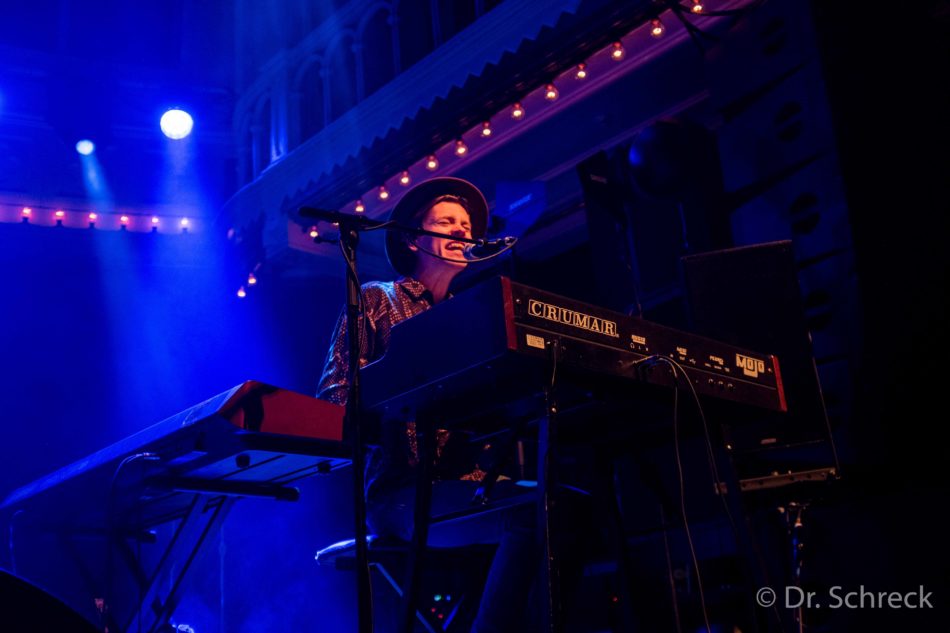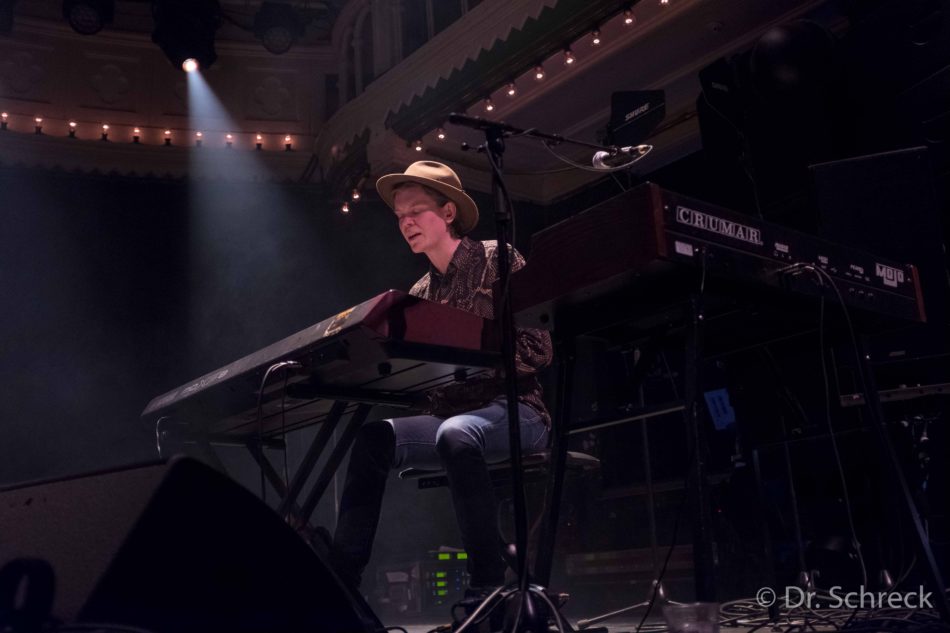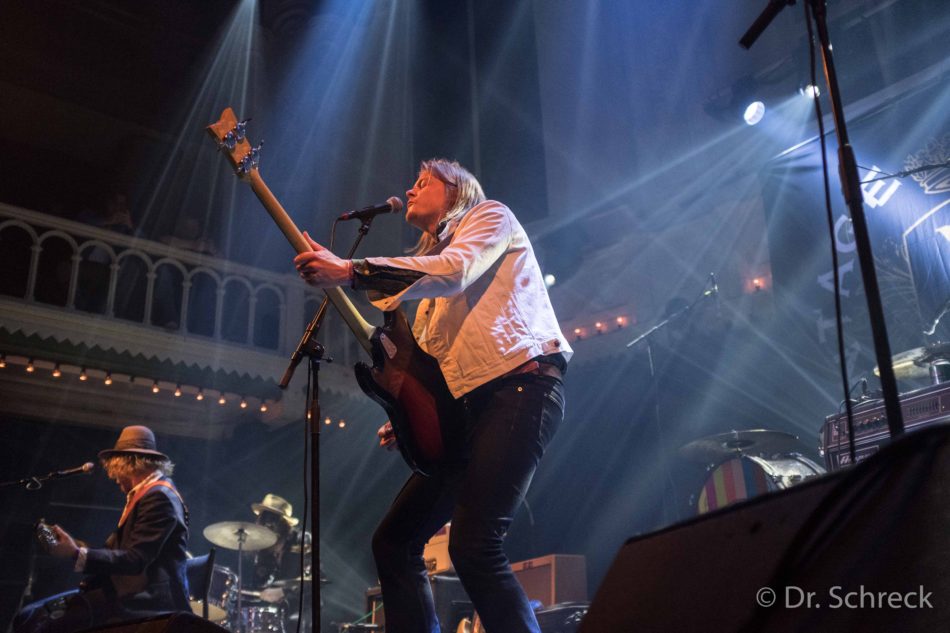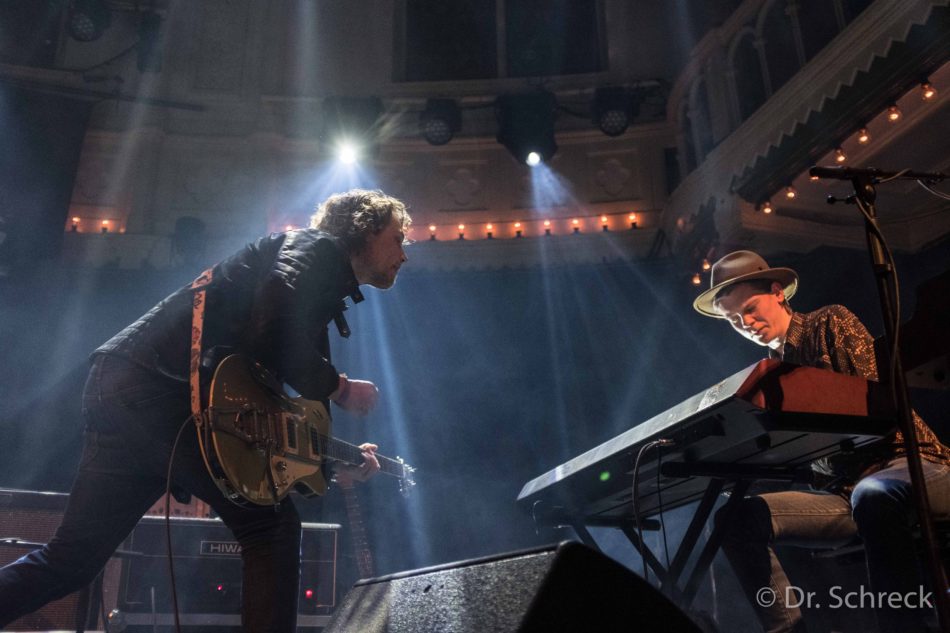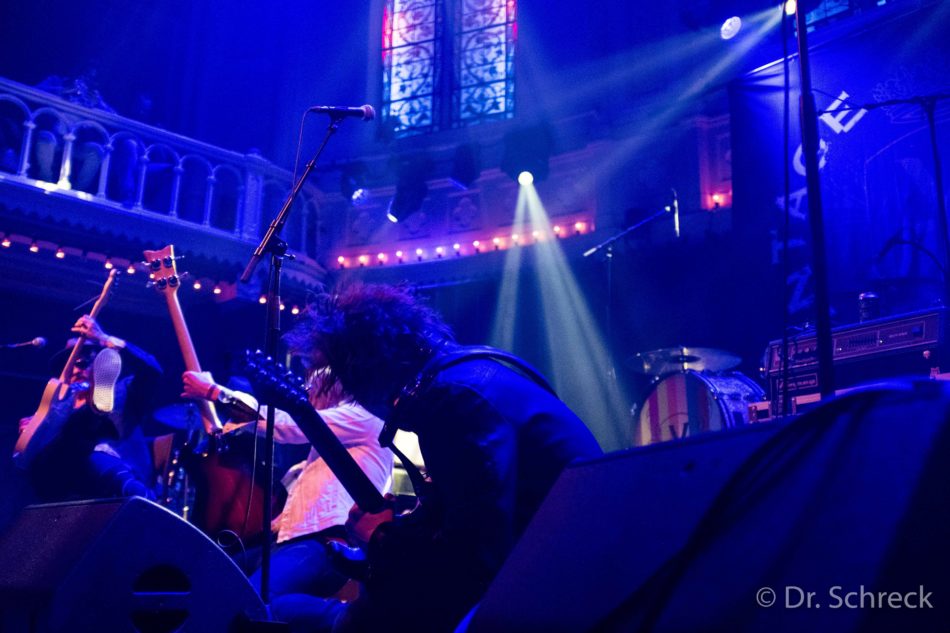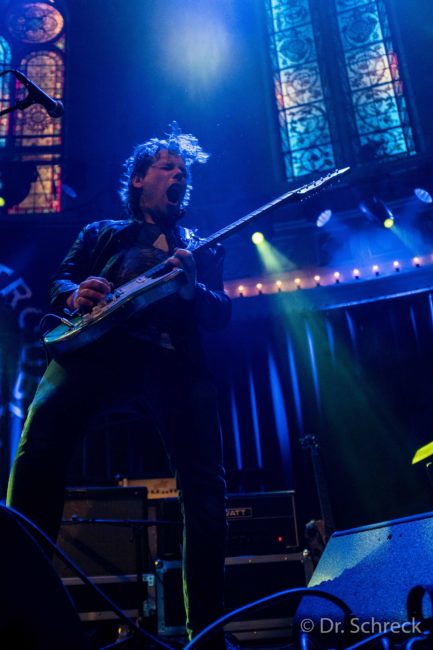 The amazing VINTAGE TROUBLE