Durante un largo fin de semana en Marzo tuve oportunidad de asistir a 2 conciertos en Bruselas que merecen un extenso reportaje.
During a long weekend in March I manage to catch 2 concerts in Brussels that deserves an extent photo report.
El primer dia fue el momento de la experiencia extrema de los japoneses Endon, la banda de hardcore punk Baptists y la catarsis sonora que significa un concierto de Sumac en directo, todo ello el la sala Magasin 4
First day wat the time for the extreme experience of the Japanese band Endon, the punk and hardcore band Baptists and the cathartic concert from Sumac at the Magasin 4 in Brussels.
ENDON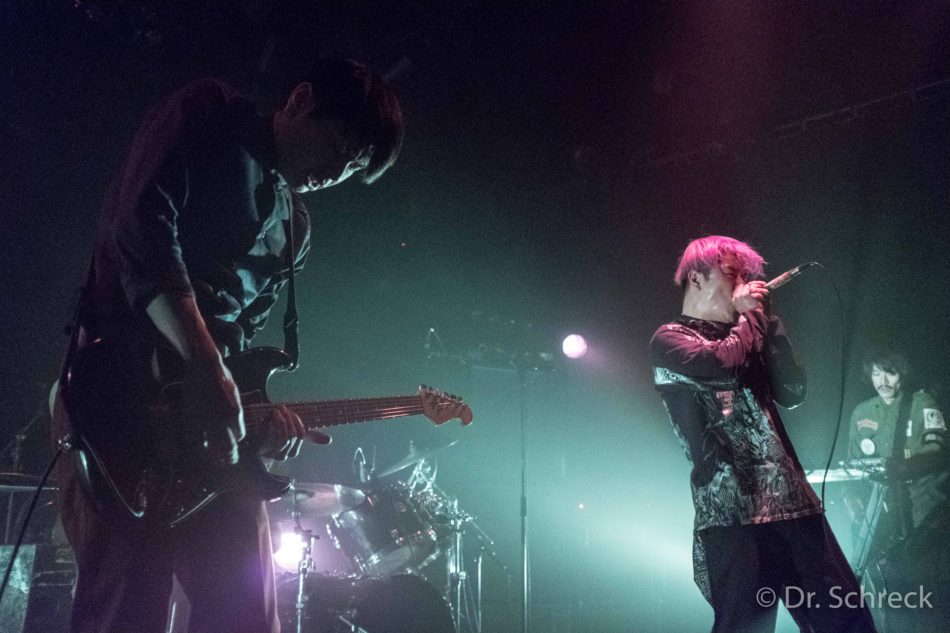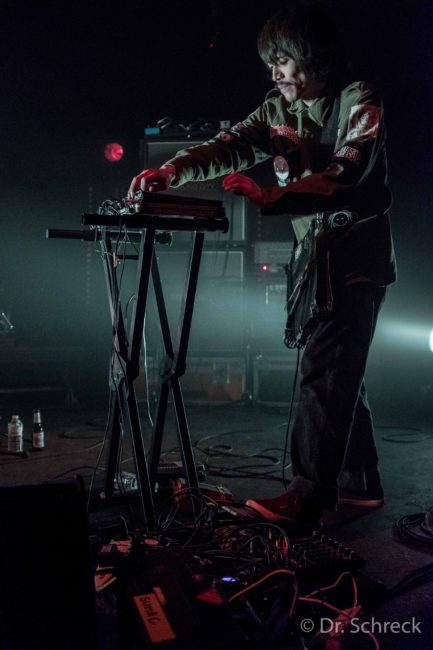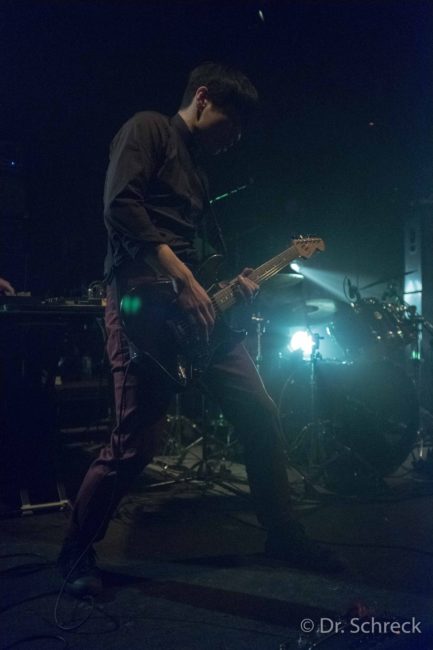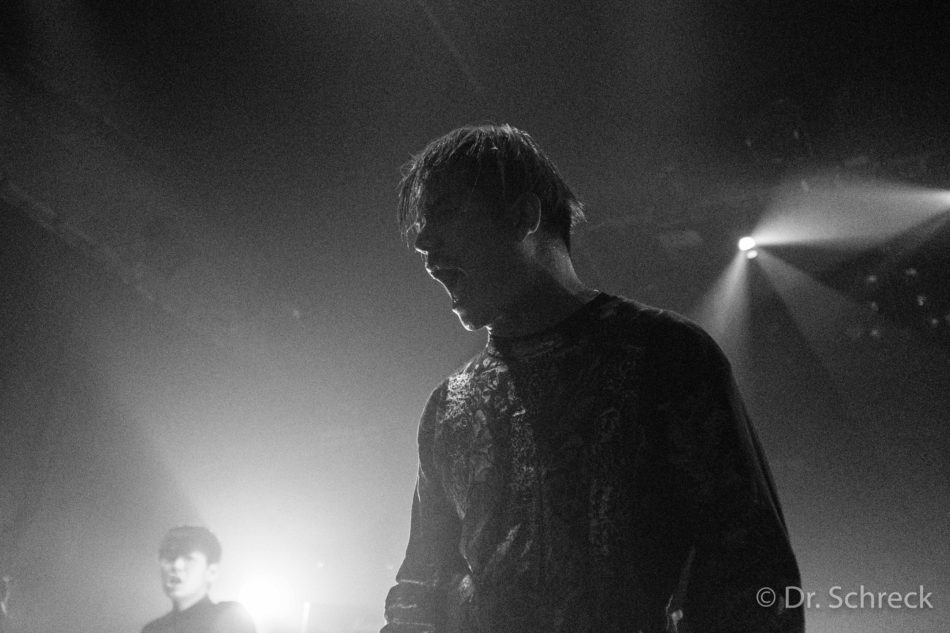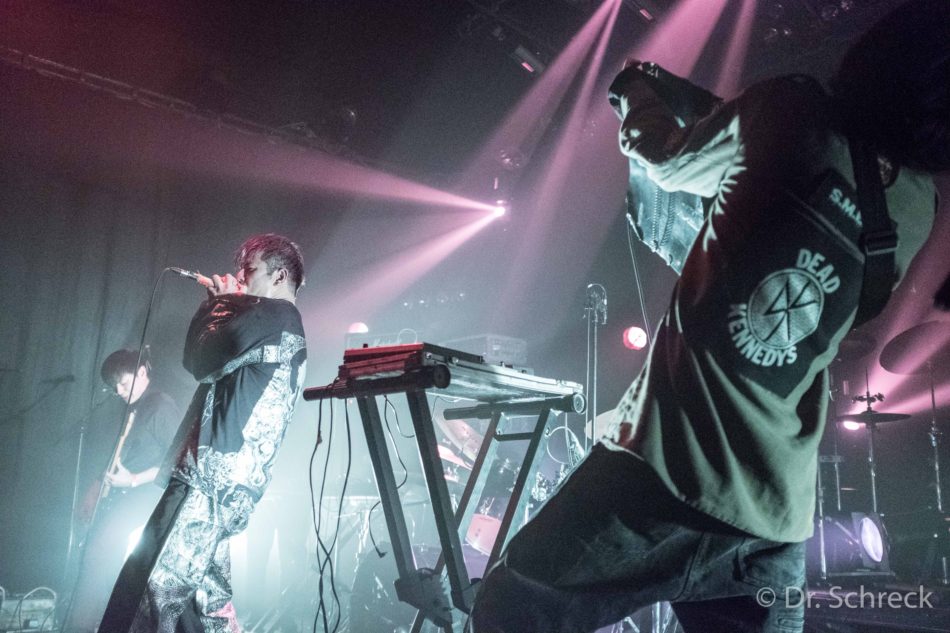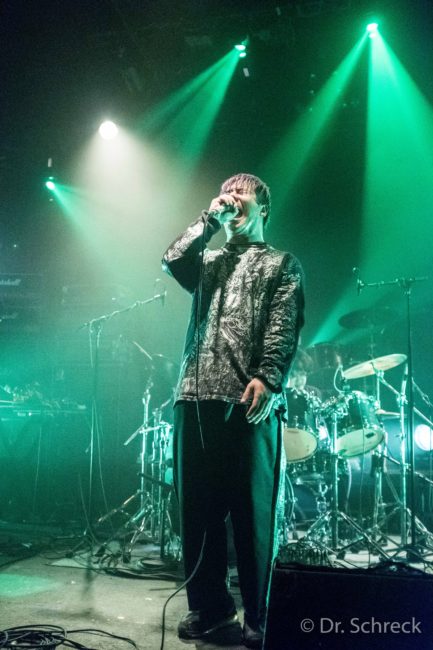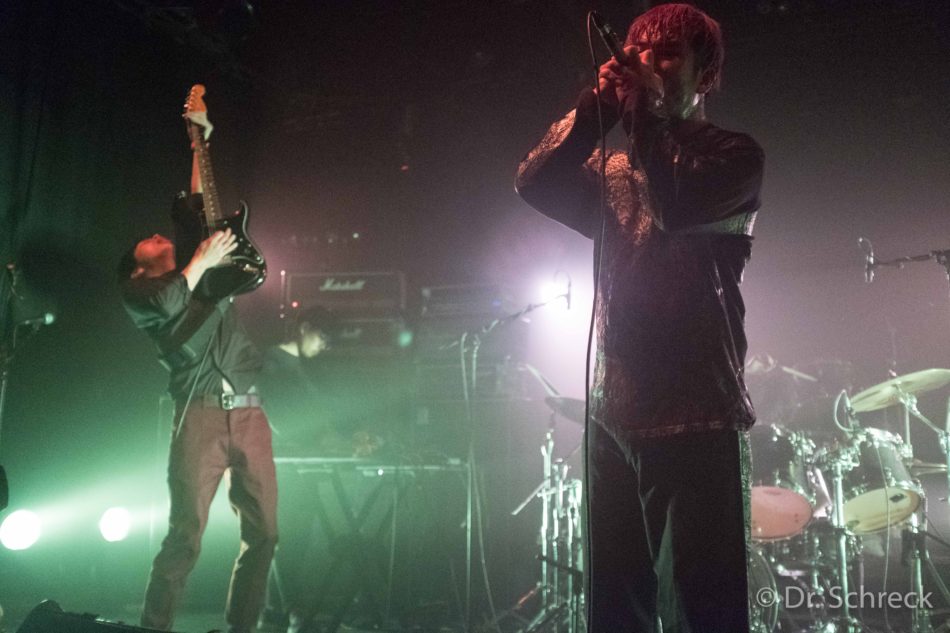 BAPTISTS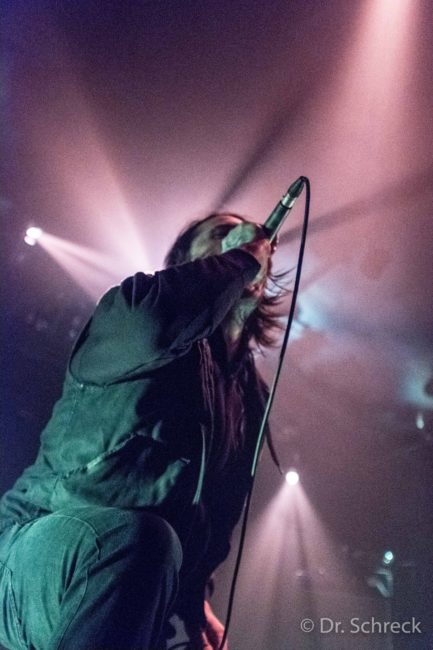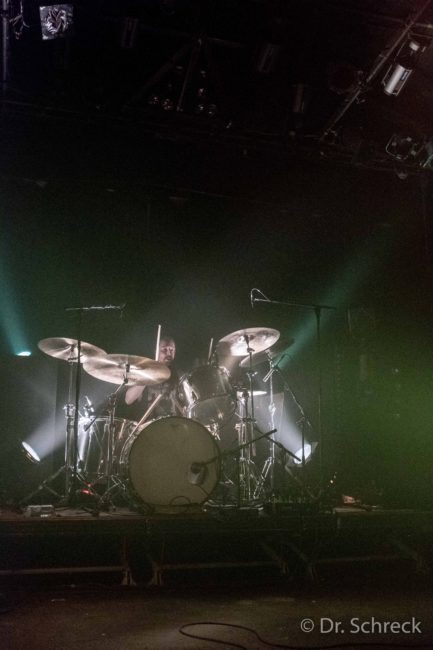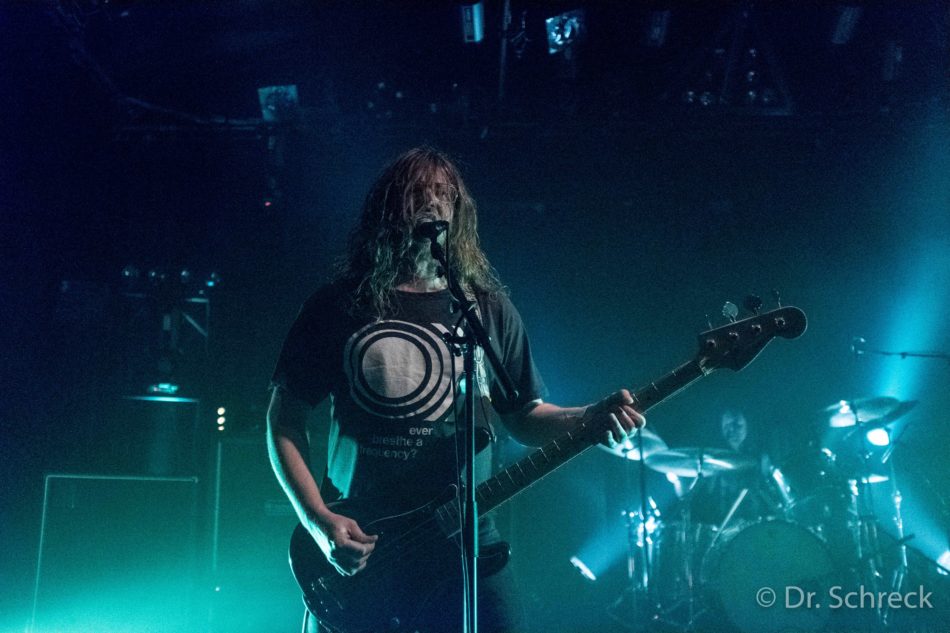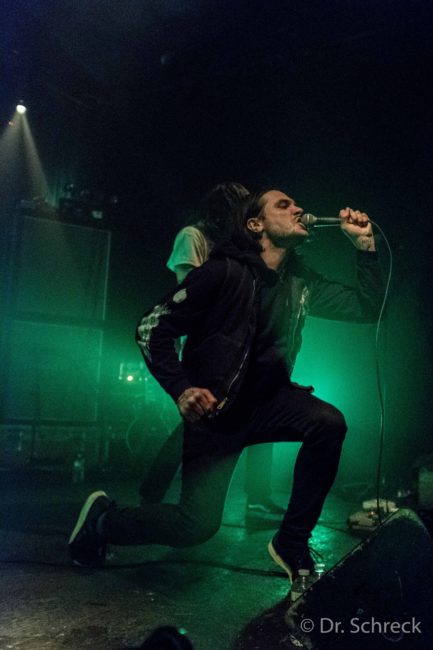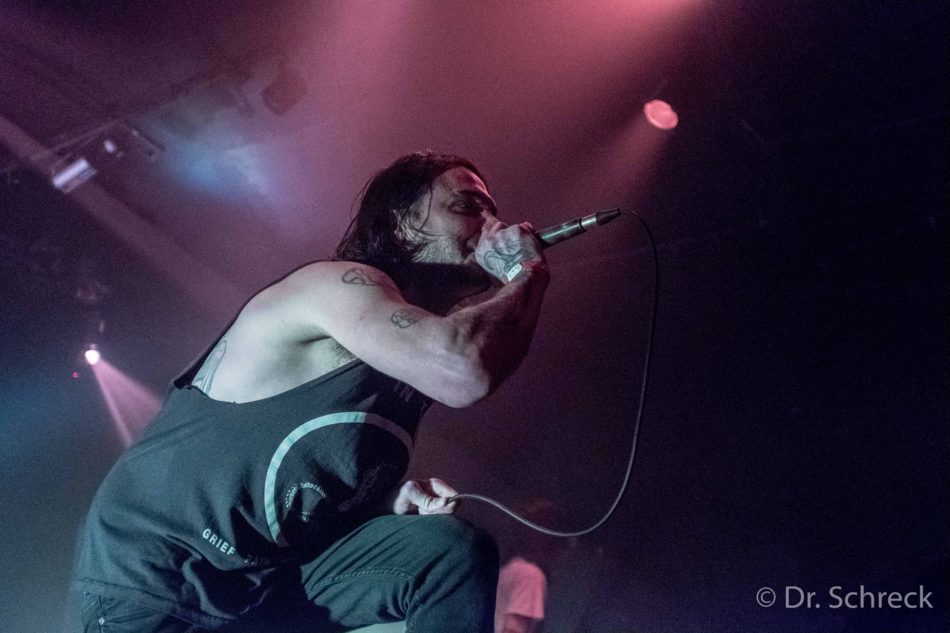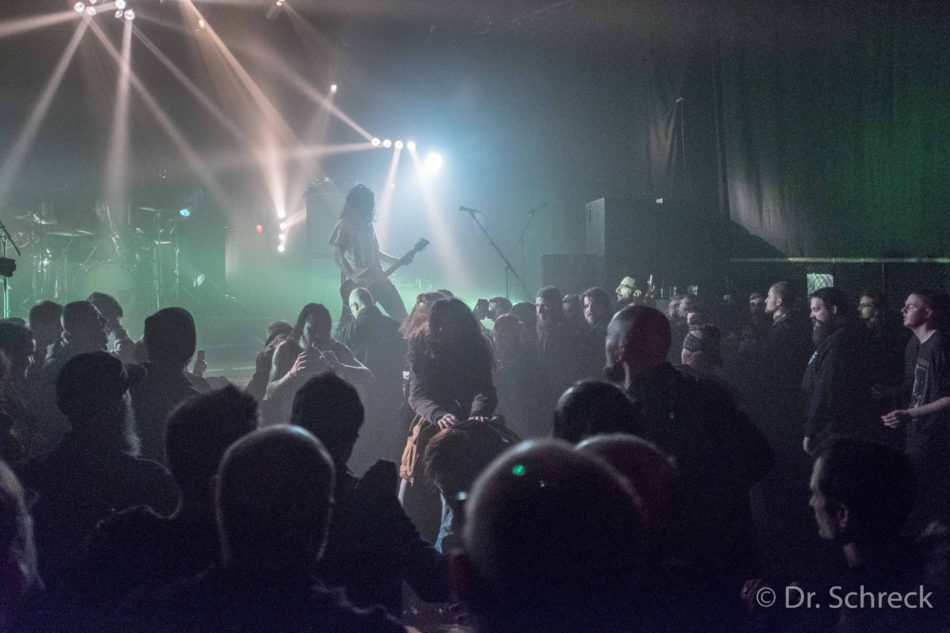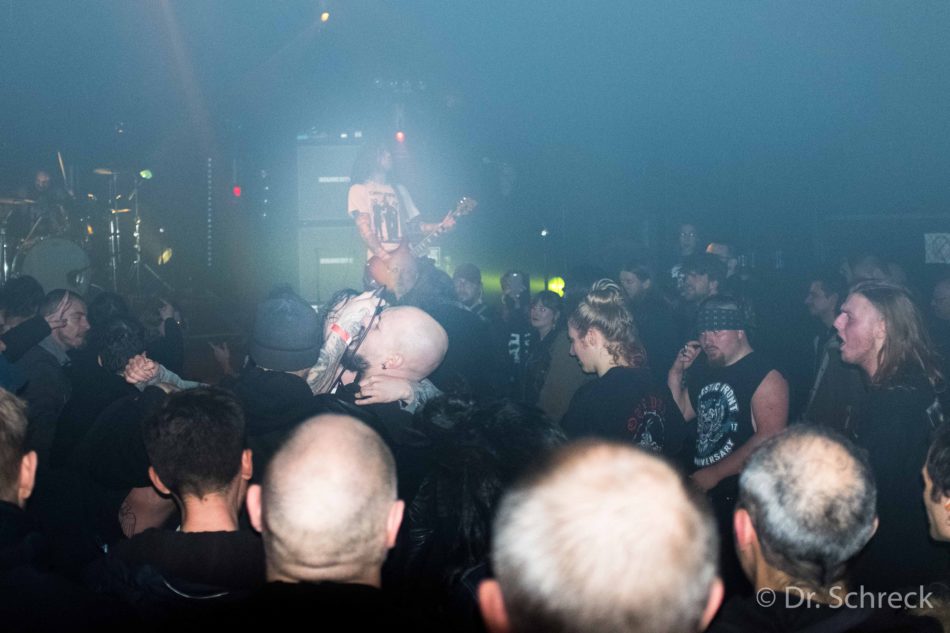 SUMAC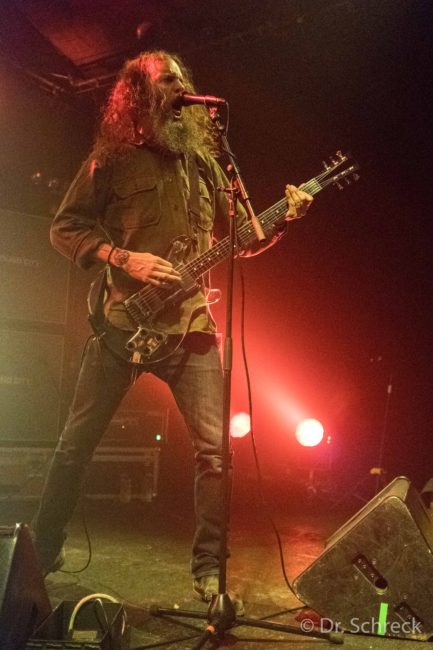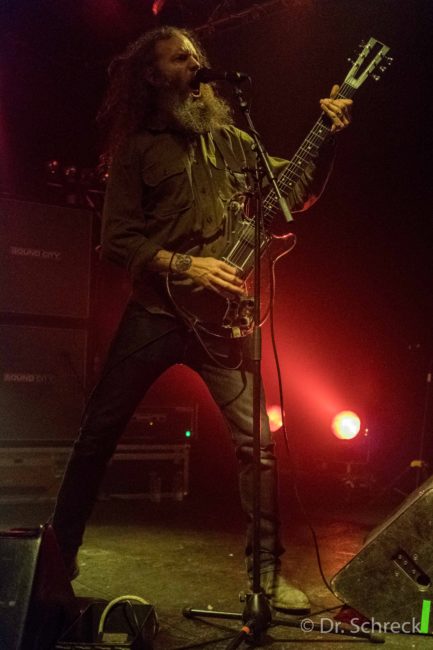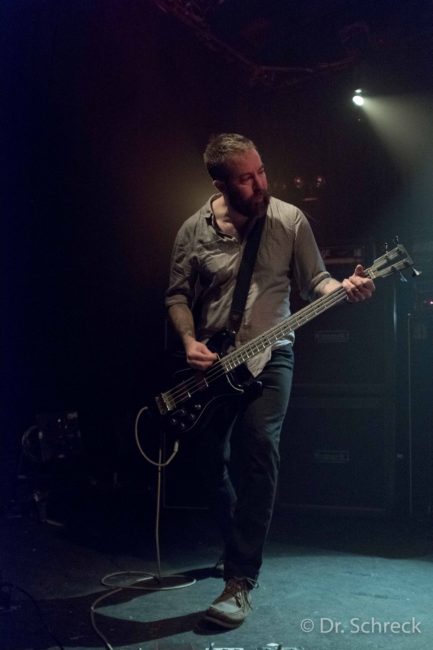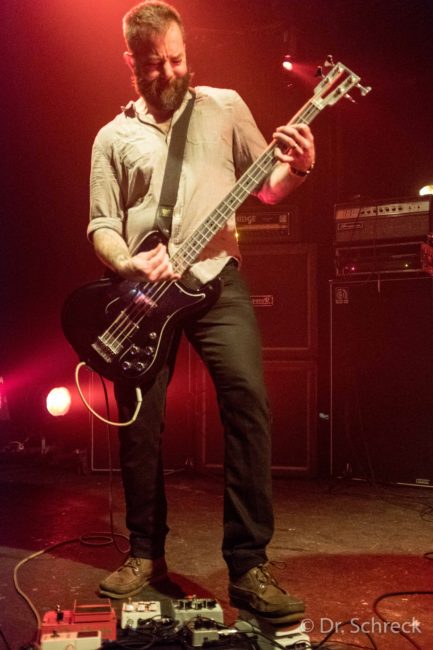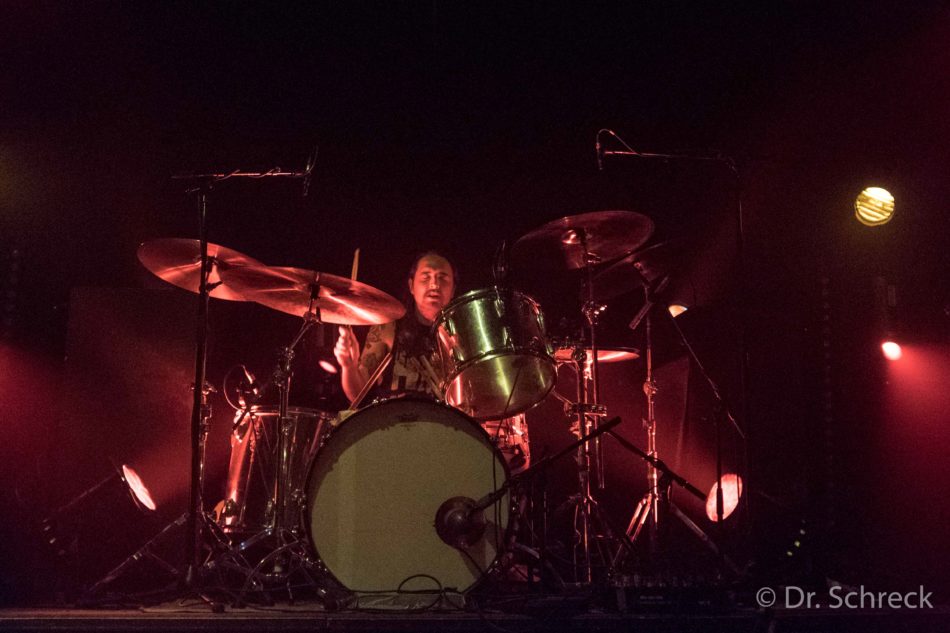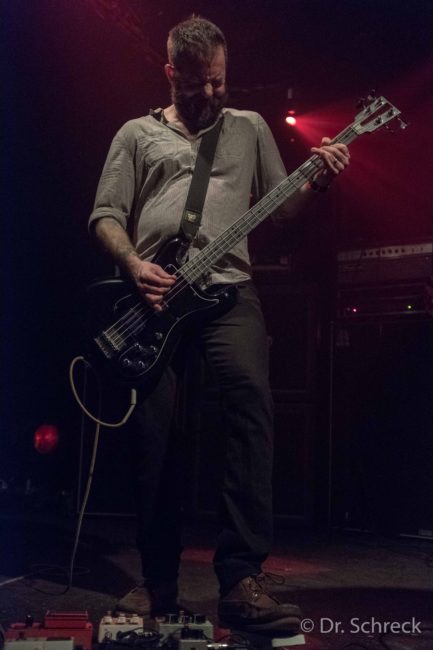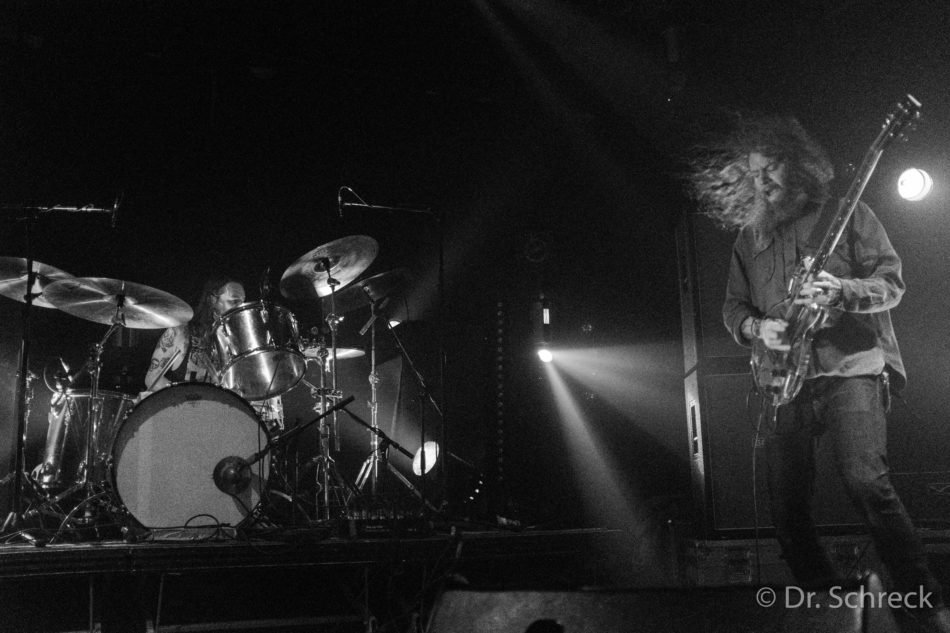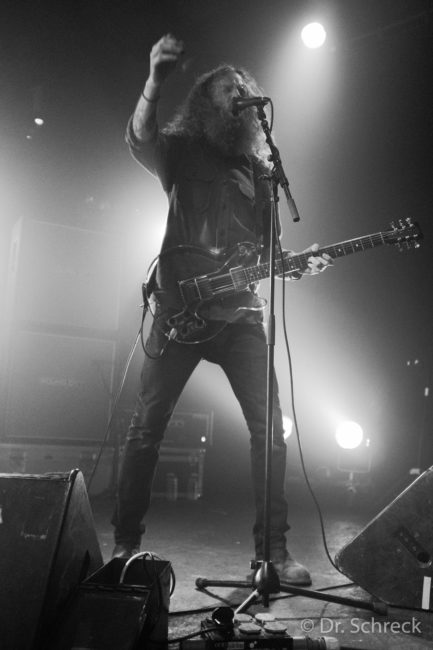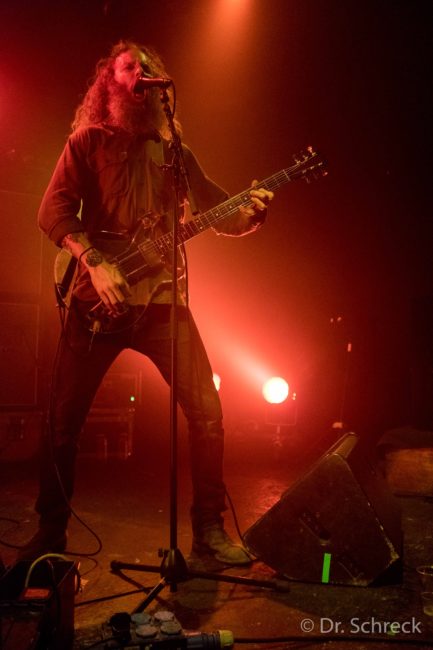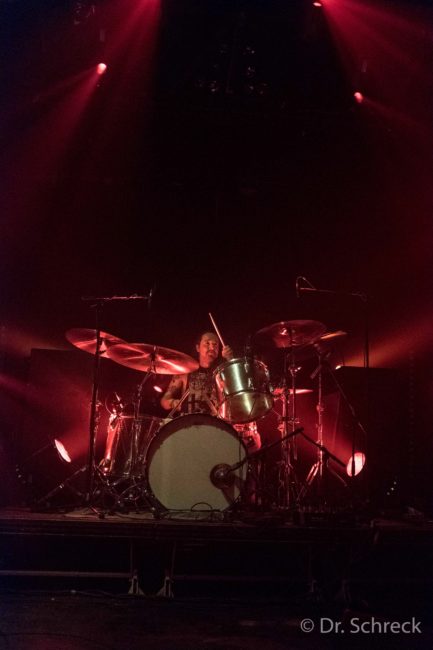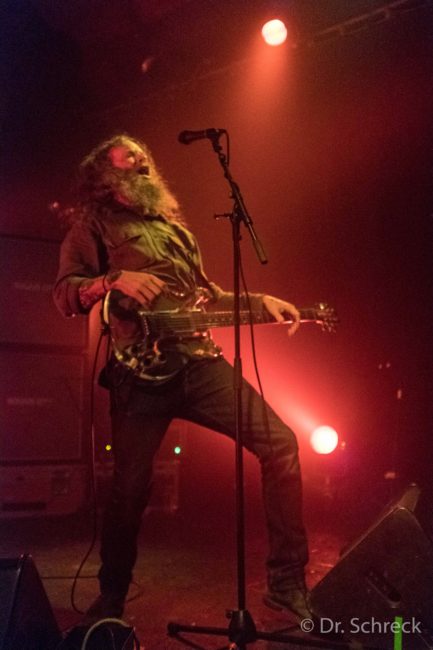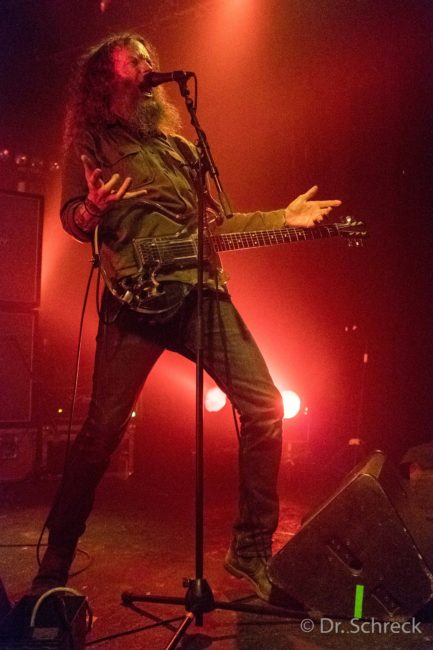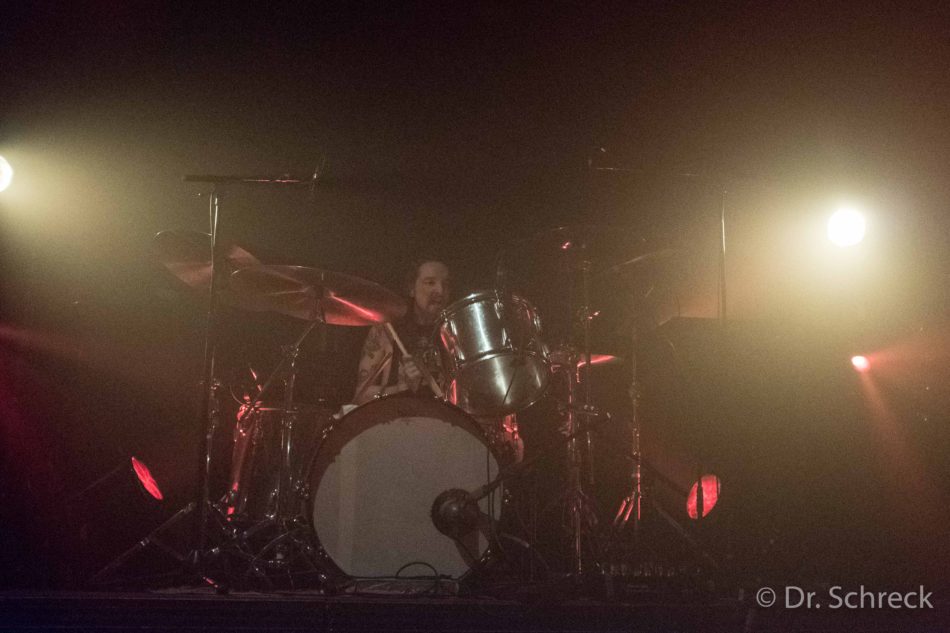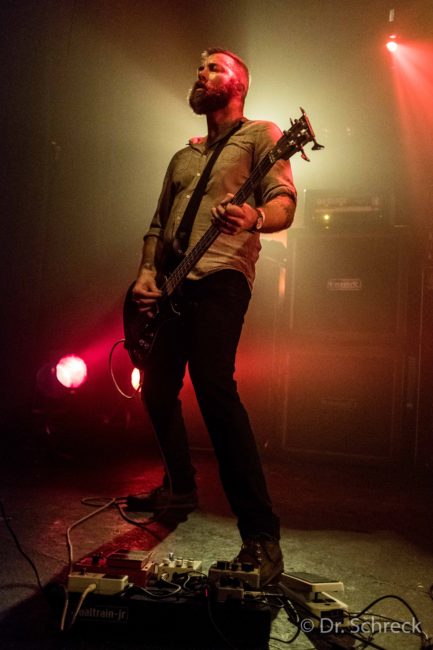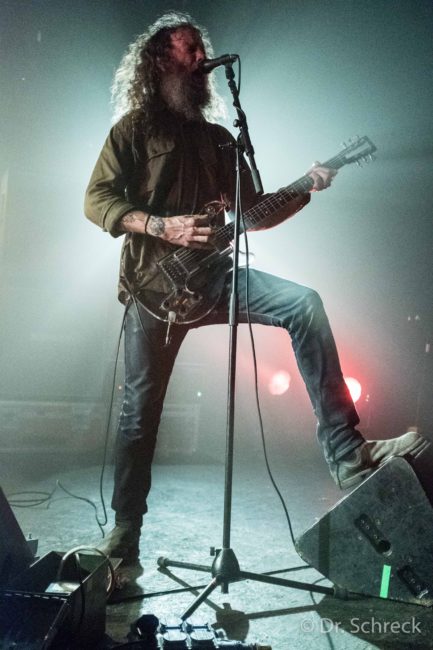 El segundo día fue el momento de asistir a una ceremonia de destrucción por parte de los italianos Grime así como por los magos del doom Windhand en la sala superior de Ancienne Belgique
The second day it was time for some sludge destruction by the Italian band Grime and the doom wizards Windhand at the upper club in the Ancienne Belgique club.
GRIME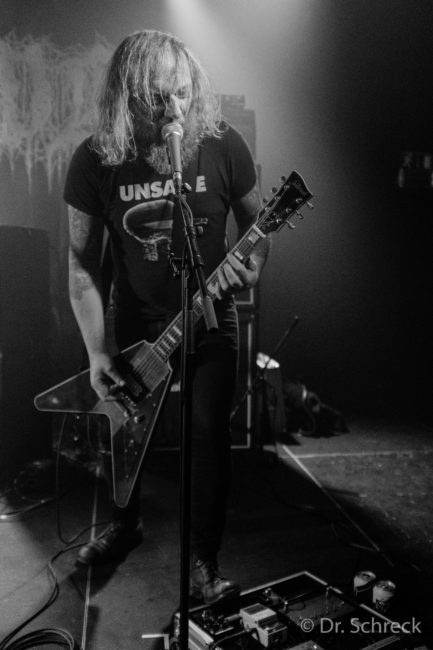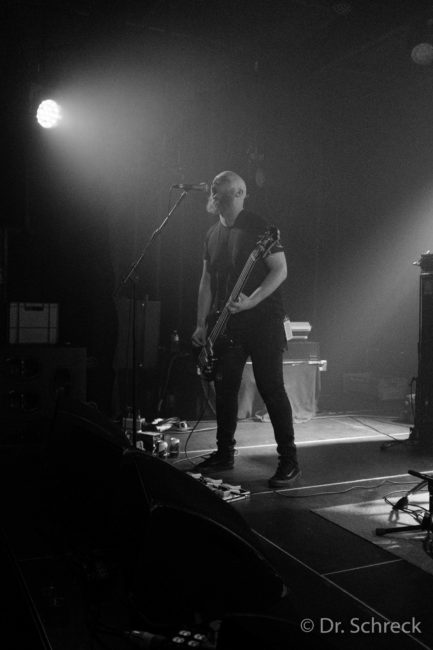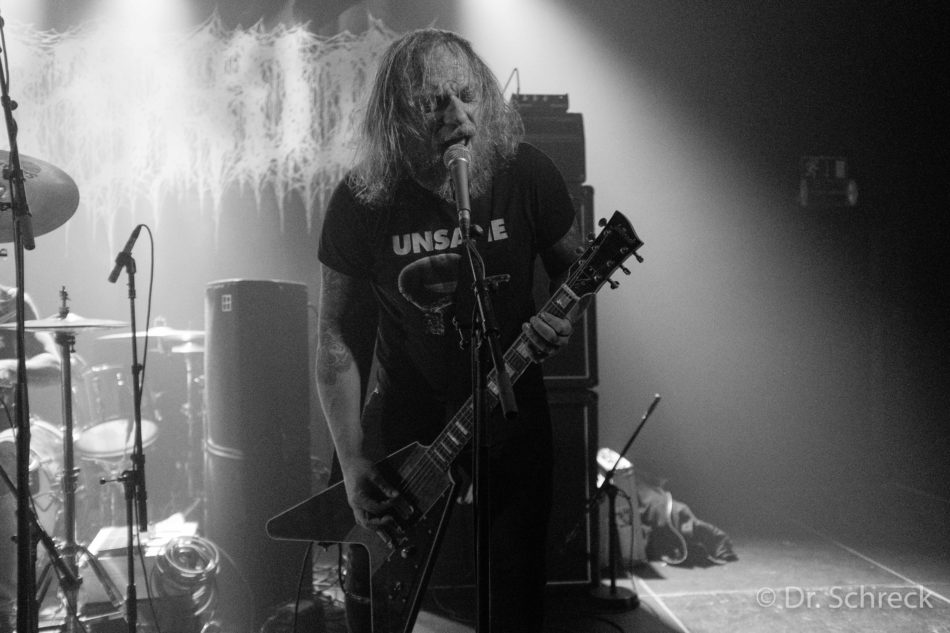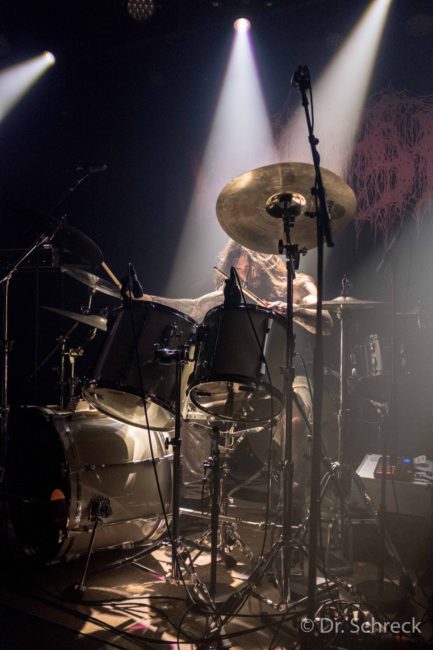 WINDHAND